The Body Positive
Institute
Welcome!
The Body Positive teaches people to listen to their bodies, learn, and thrive. Since 1996, we have been helping people develop balanced, joyful self-care, empowered lives, and a relationship with their whole selves that is guided by love, forgiveness, and humor. After more than twenty-five years of helping people create joyful and peaceful relationships with their bodies and whole selves, we are delighted to share our life-changing resources with the world through this online platform.
The courses you'll find here at The Body Positive Institute will allow you to embody The 5 Competencies of our Be Body Positive Model and, if you choose, learn how to share them with others—in person or in online groups. Through our Facilitator Training, you can become a licensed Be Body Positive Facilitator primed to conduct groups at your school, community organization, or online. Master's-level therapists and registered dietitians can earn up to 21.5 Continuing Education Hours while preparing to teach the Be Body Positive curriculum to clients.

We encourage you to take our comprehensive facilitator training, which includes the Be Body Positive Fundamentals course as Part 1 of the training. If you're not ready to make this commitment, and want to learn more about our Model before deciding if you want to teach it to others, you can start with our Be Body Positive Fundamentals course for an in-depth exploration of The 5 Competencies. This course can be taken for 11.5 Continuing Education Hours if you are a Master's-level therapist or registered dietitian, or simply for your own personal benefit as an individual in need of support with your relationship to your body and self-care. We offer a discounted price on the Facilitator Training if you choose to start with the Fundamentals.
BE BODY POSITIVE FACILITATOR TRAINING
For Educators and Student Leaders
Wherever there is social disruption, such as with what we're experiencing now with COVID-19, people have a harder time taking care of themselves on both a physical and emotional level. Creating Be Body Positive groups (in person or virtual) using our research-based curriculum offers vital community support and resources to keep people positively connected to their bodies. We invite you to join our worldwide community of licensed facilitators and start your Be Body Positive program now. You'll learn how to support people to be resilient in the face of adversity, to develop sustainable, health-promoting habits, and to connect and support one another during this difficult time.
OTHER OFFERINGS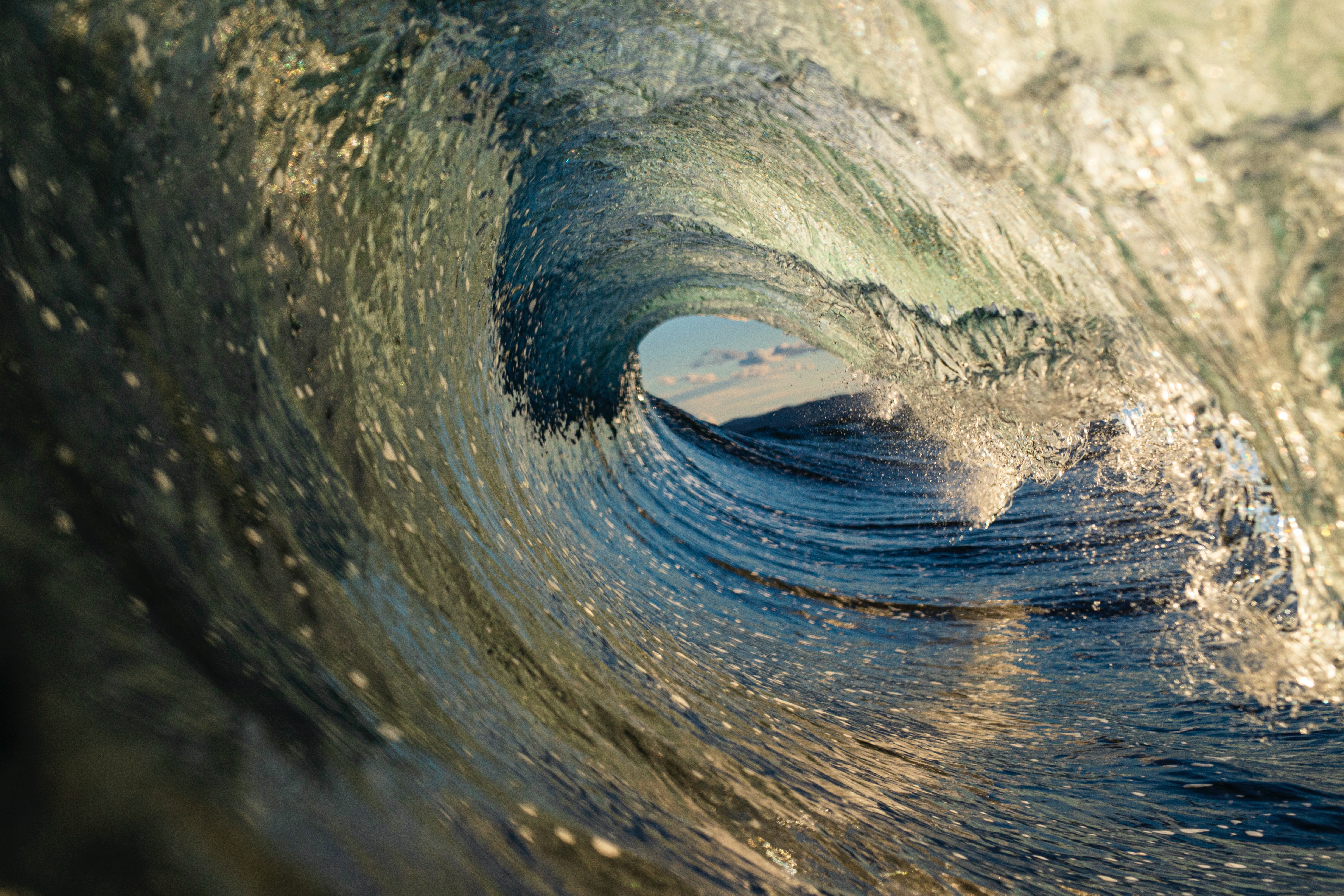 Training for Professionals
Practicing therapy during this time when so many people are struggling with body issues as a result of COVID can be quite strenuous, and yet your clients need you more than ever. We provide the guidance and materials needed to offer robust, in-person or virtual clinical support to strengthen your connection with your clients and powerfully transform their relationships with their bodies. 11.5 Continuing Education Hours available for Master's-level therapists and registered dietitians for the Be Body Positive Fundamentals Course and 21.5 hours for the Facilitator Training for Professionals.
Courses for Individuals
Connecting to our bodies in a loving way can be tough no matter what, but it's gotten even harder with all that's happened due to the pandemic. Our Be Body Positive Fundamentals home study course offers you practical tools for developing sustainable, positive self-care behaviors and emotional wellbeing, and inspiration to relate to your body with kindness. This course is the same one offered to professionals to help them with their own body issues so they can better serve their clients. You don't need to be a professional to take it. Learn More here.
Meet Your Instructors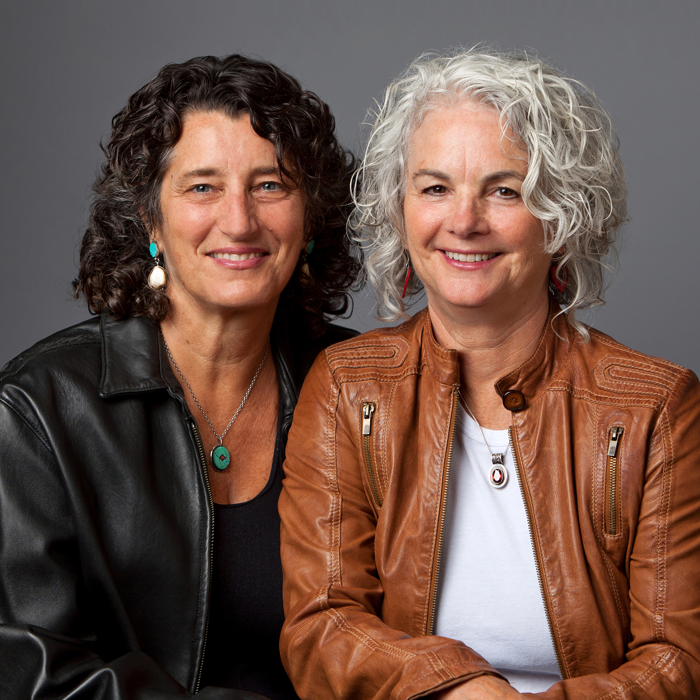 Connie Sobczak and Elizabeth Scott, LCSW, CEDS-S, founded The Body Positive because of their shared passion to create a lively, healing community that offers freedom from suffocating societal messages that keep people in a perpetual struggle with their bodies. Each of them brings her whole self to The Body Positive. Connie brings the powerful lessons she learned in healing from her own eating disorder, her artistic sensibilities, deep intuition, connection to the earth, and love for humanity. Elizabeth brings her feminist roots, vast experience as a psychotherapist, knowledge of and connection to Buddhism, and her easy sense of humor. Together, they make an incredible team, both full of love, life, and compassion; both deeply committed to helping people navigate the challenges and joys of living in a human body.