The Body Positive
Institute
Welcome!
The Body Positive teaches people to listen to their bodies, learn, and thrive. Since 1996, we have been helping people develop balanced, joyful self-care, empowered lives, and a relationship with their whole selves that is guided by love, forgiveness, and humor. After more than twenty years of helping people create joyful and peaceful relationships with their bodies and whole selves, we are delighted to share our life-changing resources with the world through this online platform.
The courses you'll find within the walls of this Institute will allow you to embody The 5 Competencies of our Be Body Positive Model and learn how to share them with others. Whether your goal is to become a licensed Be Body Positive Facilitator and run Body Positive groups at your school or community organization, deepen your relationship with your own body, or cultivate new skills in your professional practice, The Body Positive Institute is the place to be.

BE BODY POSITIVE FACILITATOR TRAINING
Get trained to use our research-supported curriculum and start a Be Body Positive program in your school or community agency. Teach students how to be resilient in the face of adversity, help them to develop sustainable, health-promoting habits, and empower them to resist societal pressures to conform.
OTHER OFFERINGS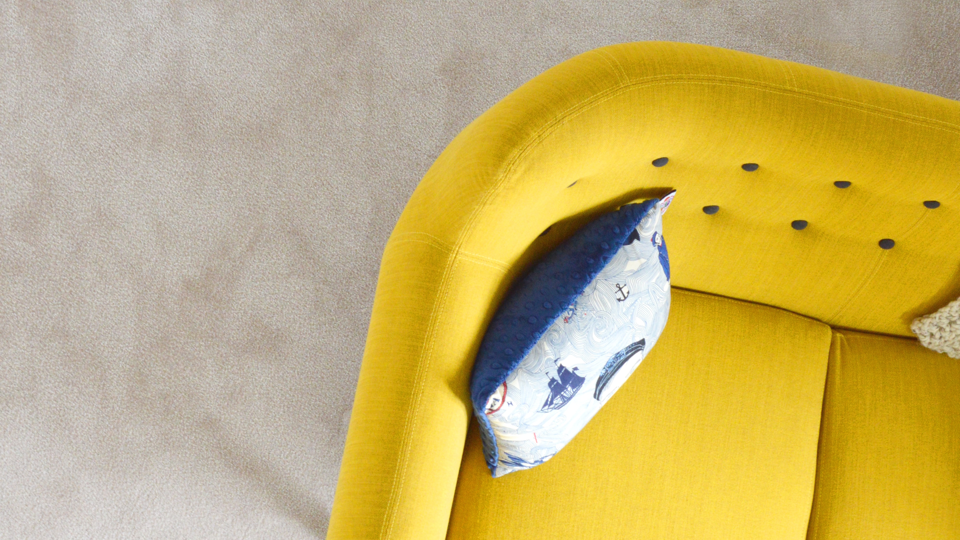 Fundamentals for
Treatment Providers
Help your clients heal from eating and body image challenges by introducing them to The 5 Competencies of the Be Body Positive Model. The proven tools taught in this course improve self-image and foster sustainable, positive self-care behaviors in both youth and adults. CE hours available for Masters level therapists and registered dietitians.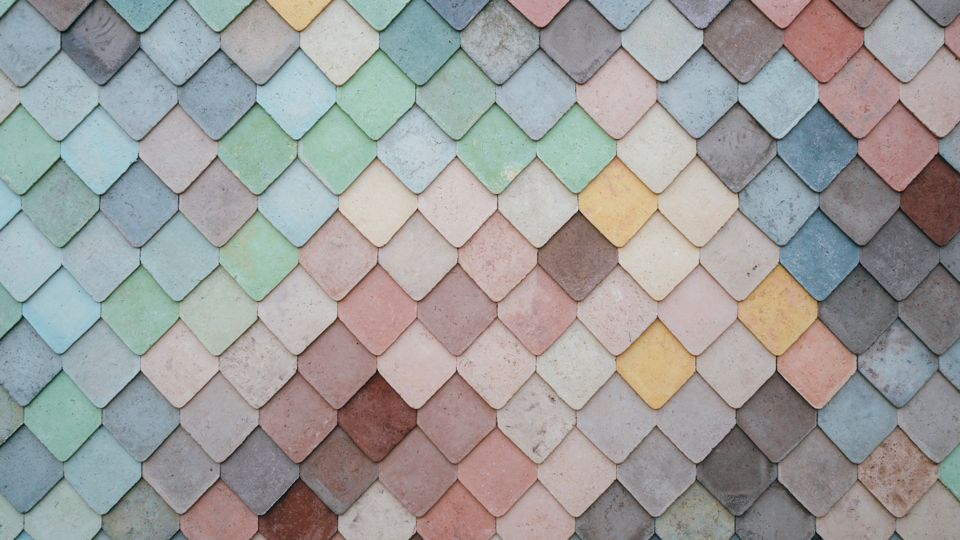 Fundamentals for
Individuals
Being human can be tough no matter what, but when we are disconnected from our bodies, it makes everything much more difficult. Learn to relate to your body with kindness, improve your self-image, and develop sustainable, positive self-care behaviors with practical wellness tools that promote confidence and self-love.
Meet Your Instructors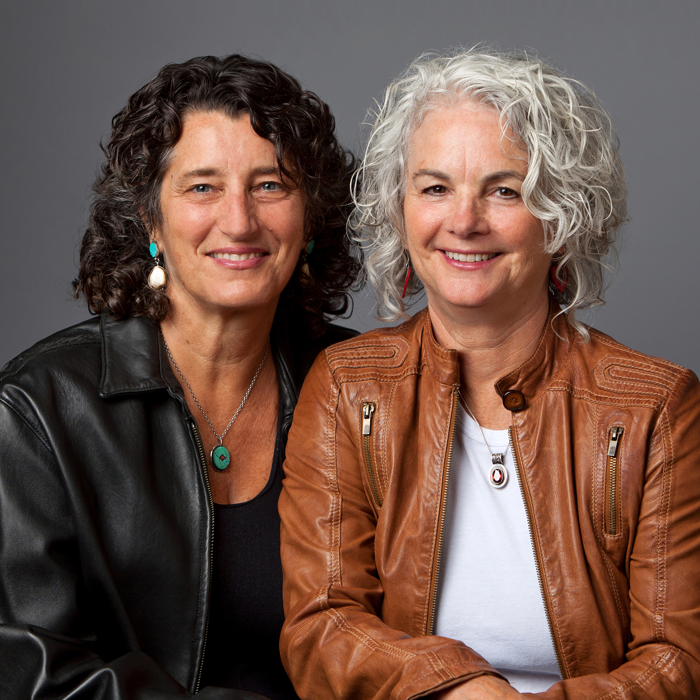 Connie Sobczak and Elizabeth Scott, LCSW, CEDS-S, founded The Body Positive because of their shared passion to create a lively, healing community that offers freedom from suffocating societal messages that keep people in a perpetual struggle with their bodies. Each of them brings her whole self to The Body Positive. Connie brings the powerful lessons she learned in healing from her own eating disorder, her artistic sensibilities, deep intuition, connection to the earth, and love for humanity. Elizabeth brings her feminist roots, vast experience as a psychotherapist, knowledge of and connection to Buddhism, and her easy sense of humor. Together, they make an incredible team, both full of love, life, and compassion; both deeply committed to helping people navigate the challenges and joys of living in a human body.