Be Body Positive
Professional Orientation
Dive fully into the Competencies of our Be Body Positive Model and explore their clinical application in a treatment setting. This bundle includes all five courses from our Be Body Positive Fundamentals series, as well as the Be Body Positive Clinical Primer. You will also receive a free copy of our book, Embody, signed by the author.
$367 | Professional Orientation
25 CE Hours
Get access to all 5 Be Body Positive Fundamentals Courses and the Clinical Primer.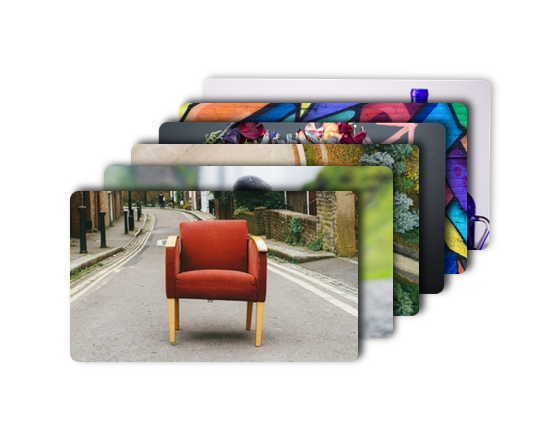 Courses included with purchase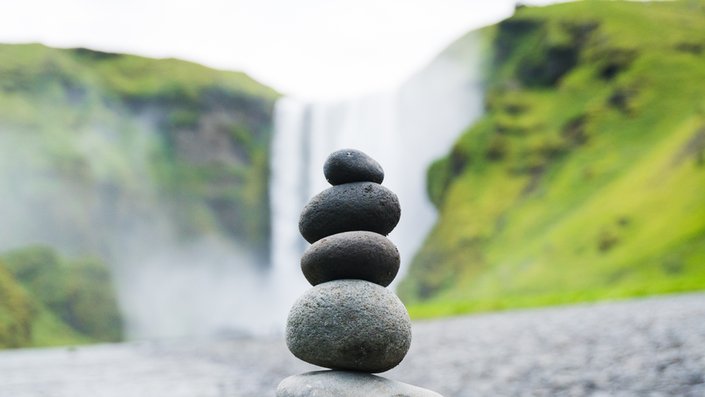 Reclaim Health
Be Body Positive Fundamentals, Competency One
Learn to become the authority of your own body by sorting out facts from distorted societal myths about health, weight, and identity.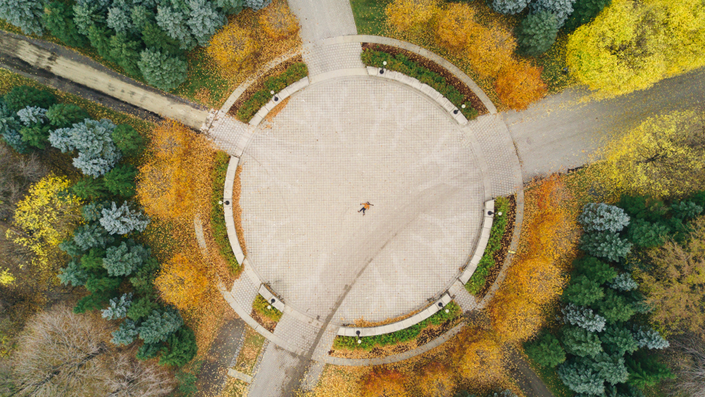 Practice Intuitive Self-Care
Be Body Positive Fundamentals, Competency Two
Acquire tools and resources to trust your innate wisdom to help you eat, exercise, and live intuitively.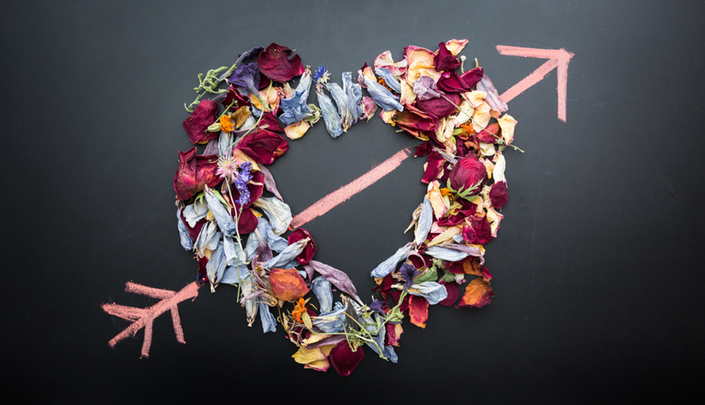 Cultivate Self-Love
Be Body Positive Fundamentals, Competency Three
Expand your capacity to employ compassion, forgiveness, and humor as you leave behind the need for self-criticism.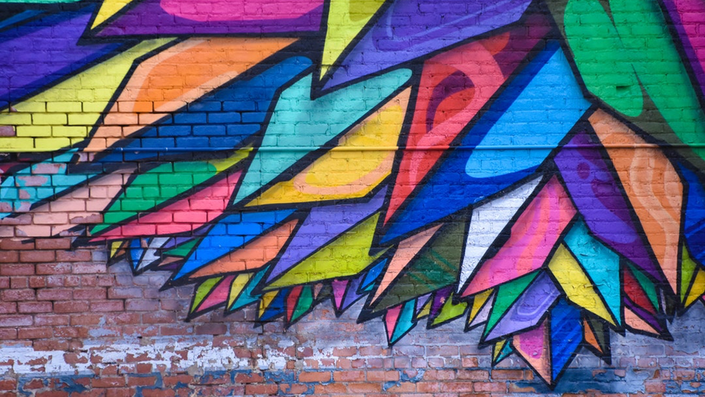 Declare Your Own Authentic Beauty
Be Body Positive Fundamentals, Competency Four
Explore beauty through a Body Positive lens to have more appreciation and respect for yourself and others.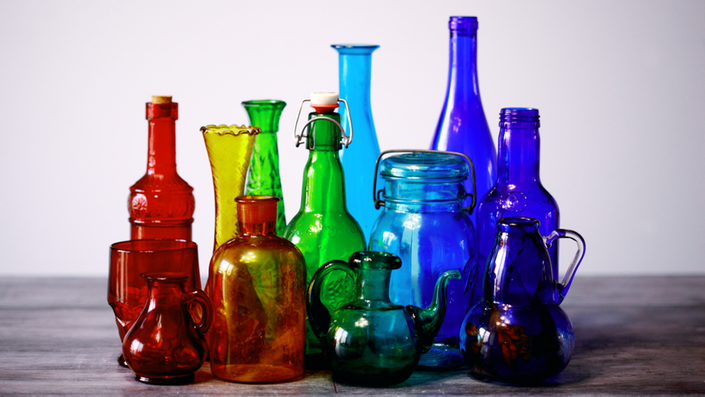 Build Community
Be Body Positive Fundamentals, Competency Five
Evaluate the way the people in your life and the media influence your relationship with your body, and design a community that fosters wellness and joy.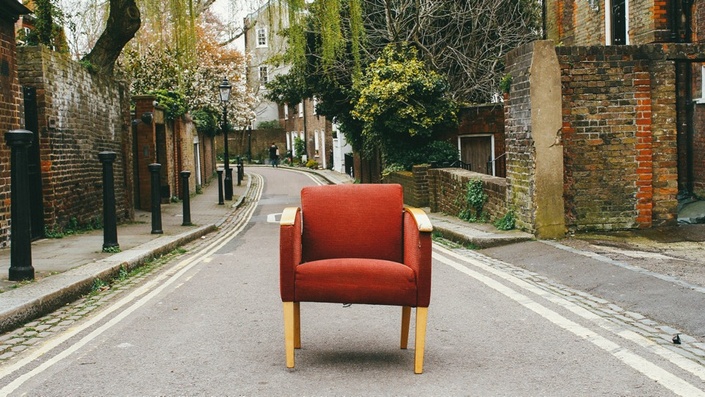 Be Body Positive Clinical Primer
This course offers an introduction to how the Be Body Positive Model Competencies can be applied to your clinical practice. Learn how Elizabeth Scott helps her clients listen to and trust their own internal wisdom, and take responsibility for their own self-care.
Meet Your Instructors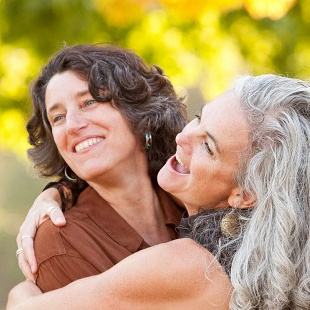 Connie Sobczak and Elizabeth Scott, MSW, founded The Body Positive because of their shared passion to create a lively, healing community that offers freedom from suffocating societal messages that keep people in a perpetual struggle with their bodies. In 2015, Connie and Elizabeth were chosen by La Repubblica, Italy's leading newspaper, to be on their top 10 list of badass women for their role in founding The Body Positive movement.
Connie Sobczak is the author of Embody: Learning to Love Your Unique Body (and quiet that critical voice!), her book in which she brings the Competencies of the Be Body Positive Model to life, skillfully and lovingly reconnecting readers to their bodies, life force, and beauty. Connie's experience with an eating disorder in her teen years and the death of her sister Stephanie inspired her life's work to create a world where all people are free to love their bodies. She has been featured in USA Today, Media Planet, Rebellious Magazine for Women, the Lady Brain Show, the San Francisco Bay Area's local Fox news, and more. Connie's passion is watching the light that emerges when people recognize and embrace their magnificent, authentic selves.
Elizabeth Scott practiced psychotherapy in Marin County, California for twenty-seven years, specializing in eating disorders treatment. She refined the core Competencies of the Be Body Positive Model to be appropriate for the treatment, as well as the prevention, of eating problems. Elizabeth is passionate about her work because she believes that a healthy self-image is an essential aspect of a person's development. She credits her mother Lynn, a feminist therapist, for communicating a positive message about women's bodies that allowed her to grow up with an abundance of self-love. Elizabeth's discovery of African dance as a teenager and her exploration of improvisational dance throughout her life sustain her great appreciation for her body and its capacity to express pleasure and vitality.